As well as great Play here at Medieval Mayhem and free Toddler Activities every day at 11am, we also have an amazing range of groups and classes to inspire and provoke young minds, from Sensory to science and much more besides. Remember entry to ANY group also includes unlimited entry that day to Medieval Mayhem which is great value!
Medieval Mayhem – More Than Just Soft Play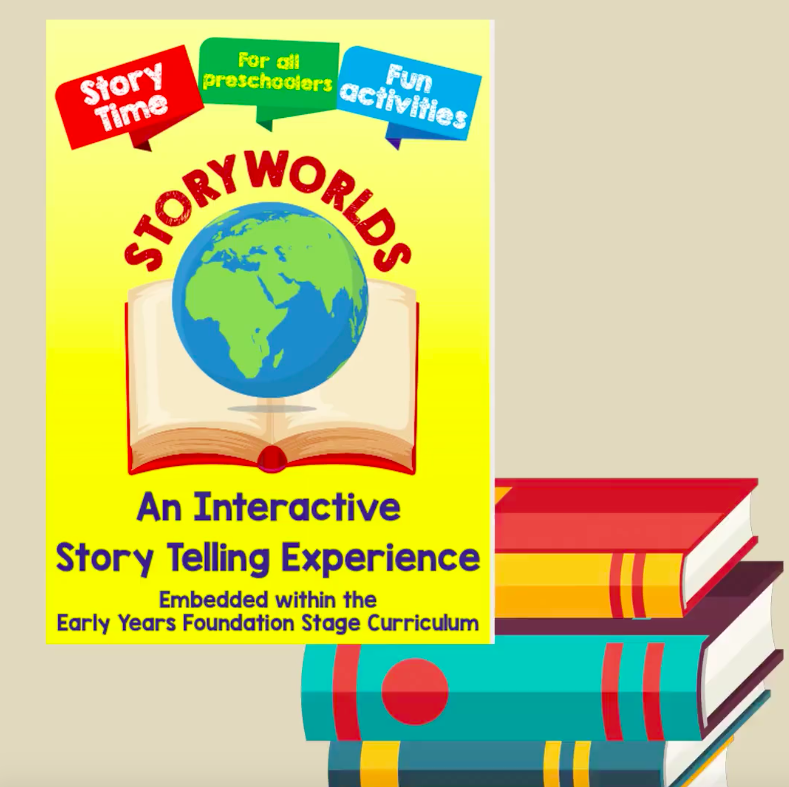 Story Worlds is an amazing interactive story session, where you and your child can get completely submerged in a classic story and enjoy related activities during the story and afterwards. The sessions are especially designed to engage children with the world of books and reading. This brilliant session is the last Friday of every month at 1.15pm and is included in the entry price, however spaces are Limited so to ensure entry please book in advance – Please click HERE to secure your space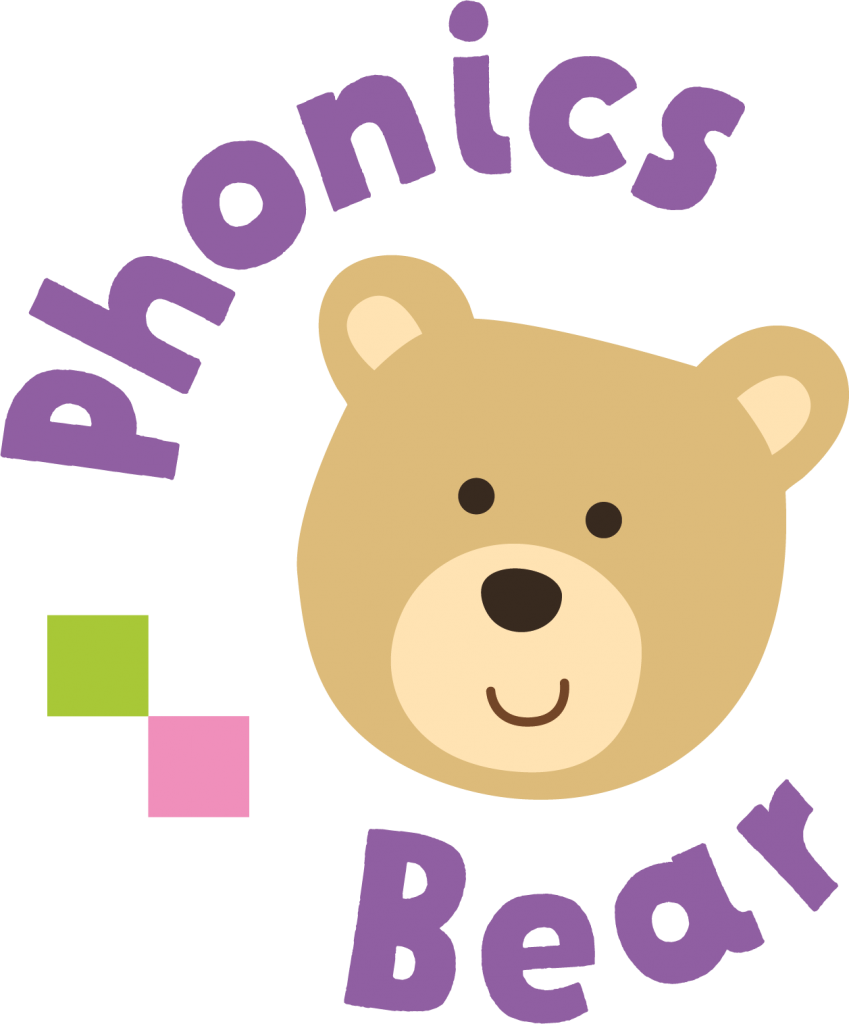 Are you ready to Get Messy!!!
Phonics Bear deliver fun, interactive, play based classes, for children ages 2-5 years, to introduce children to letters and sounds via the means of Messy Play and Discovery.  The groups are all themed and structured around the Early Years Curriculum, developed by experts with many years of experience in working in education. It is a high energy session that is so much fun and educational as well.  This is included in our entry price however places are limited, you can turn up and pay on the door but booking is highly recommended to ensure entry to the session.  Click HERE to book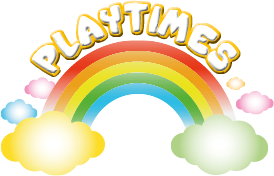 Introducing Playtimes Sensory Classes at Medieval Mayhem.
Playtimes baby and toddler sensory classes 0- 3+ years aim for a relaxing, easy going social atmosphere. We provide a superb, fun, structured and highly resourced experience for you and your little one to explore textures, sounds, visuals and many more quality learning features through purposeful play! Class leader Lucy is passionate about advancing early years babies and toddlers + to assist them in their development. Lucy ensures Playtimes sensory classes follow the EYFS (early years foundation stage) learning guidelines. Our sensory classes take place on the upper mezzanine floor at Medieval Mayhem. Your Ticket to Playtime also includes unlimited entry into Medieval Mayhem as well – please click HERE for more information and to book your space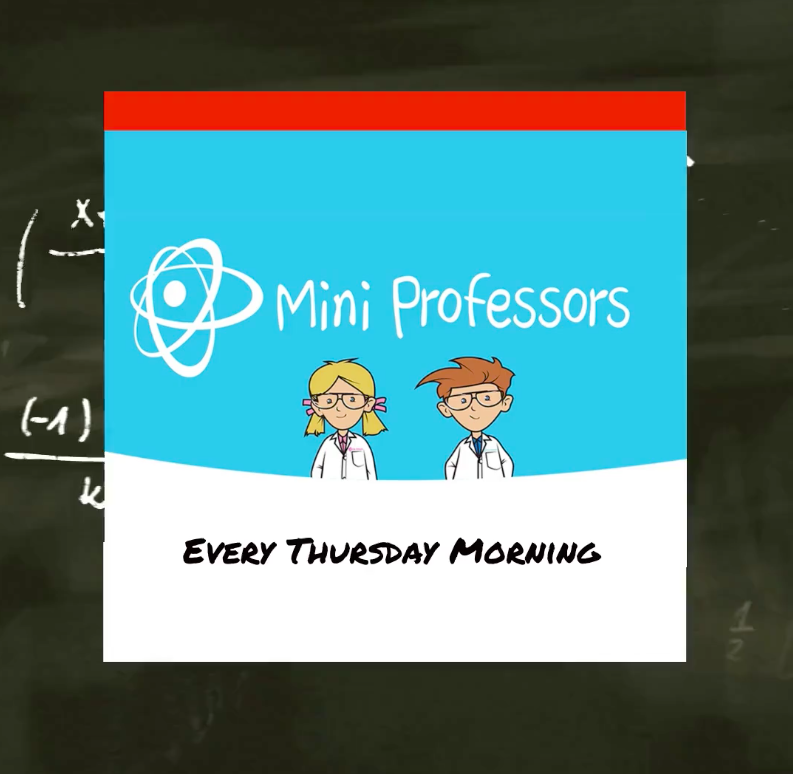 Mini Professors is an interactive, fun and educational science group created aimed at curious 2-5 year olds – crated by science experts and delivered by Professor Ju Ju. It helps curious pre schoolers explore their world in a way that is fun and educational. Each week is a different topic with easy to follow "Hands On" experiments for the children to do for themselves. Pre Booking is the best way to guarantee your place and you can dine more information and pre book HERE